UNPARALLELED MANUFACTURING STANDARDS
"This boat has it all – economy, range, trailer-ability, fish-ability and speed" – Maximo Marine
What a great platform! The Jaguar is perfect for special operations and fast response.  Being able to customize your boat to your agencies specific needs is great.  You are not stuck with a factory boat that you have to add a ton of aftermarket parts and accessories. Jaguar Marine is a one stop shop.
Performance……amazing! The ability to get up on plane in a short amount of time is great! The boat handles great. Don't have to worry about catching a chine. The boat turns like a car. So impressed.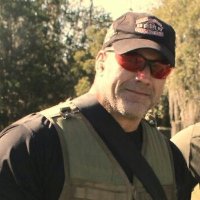 The first time I touched a Jaguar back in 2008 I knew things would never be the same.  My traditional V hull would no longer be good enough.  Everything I learned about Jaguar was so completely new to me, extremely technical, and somewhat unbelievable.
Finally, in 2011, I bought one. I now have my own 35 Jaguar Open Fish.  This is when it all started to make sense to me.  I had always wanted it all, Now I have it!  it is the perfect combination of world class racing boat and fishing machine, powered and laid out the way I wanted it.  This racing hull is a whole other level of fun and excitement that can only be experienced by driving it. Speed and performance are the reasons all the top racing boats are tunnel hull cats.
I learned when it comes to boats at this level, knowing your builder is what is most important.  Does your builder design, build, and race your hull?  Did your builder design every inch of your hull or just buy a mold from another company?  There are some boat companies that share a common hull mold they didn't even design.
The Jaguar design is exclusive to the company.  They designed it and know how every part works to make it the best performing hull ever.  No one does it like Jaguar Marine does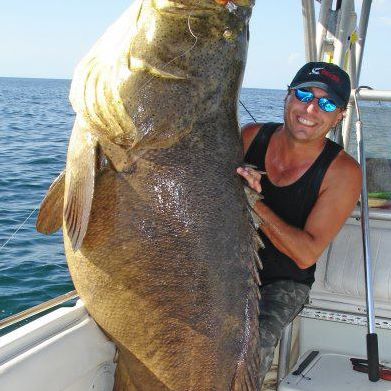 "…an efficient, super safe head-turner engineered around a race proven hull – a true lion ready to dominate the most grueling hunting grounds!"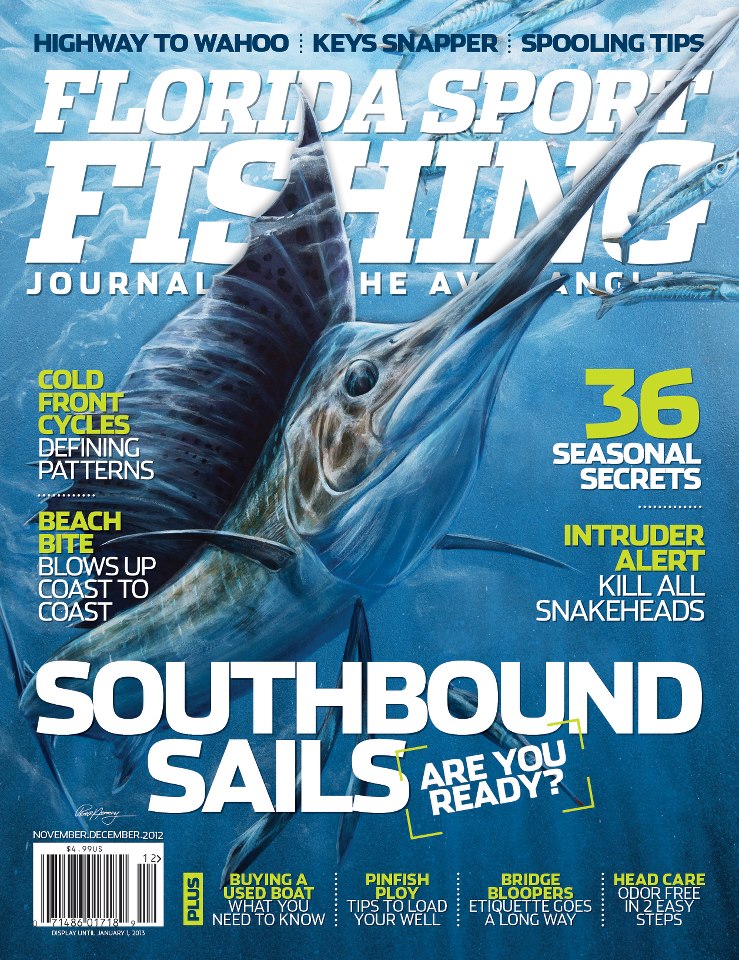 "The most stable, smooth, dry-running, mid-size sport fishing boat in her class."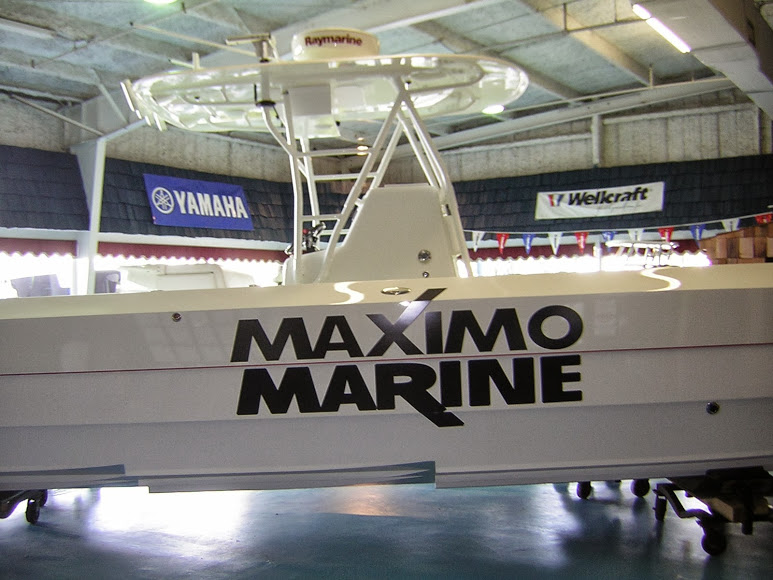 "Golden Streaker (35′ Offshore) cruises at 75 mph on twin 250 HP Envinrude E-Techs."